What can you learn from Vincent Van Gogh?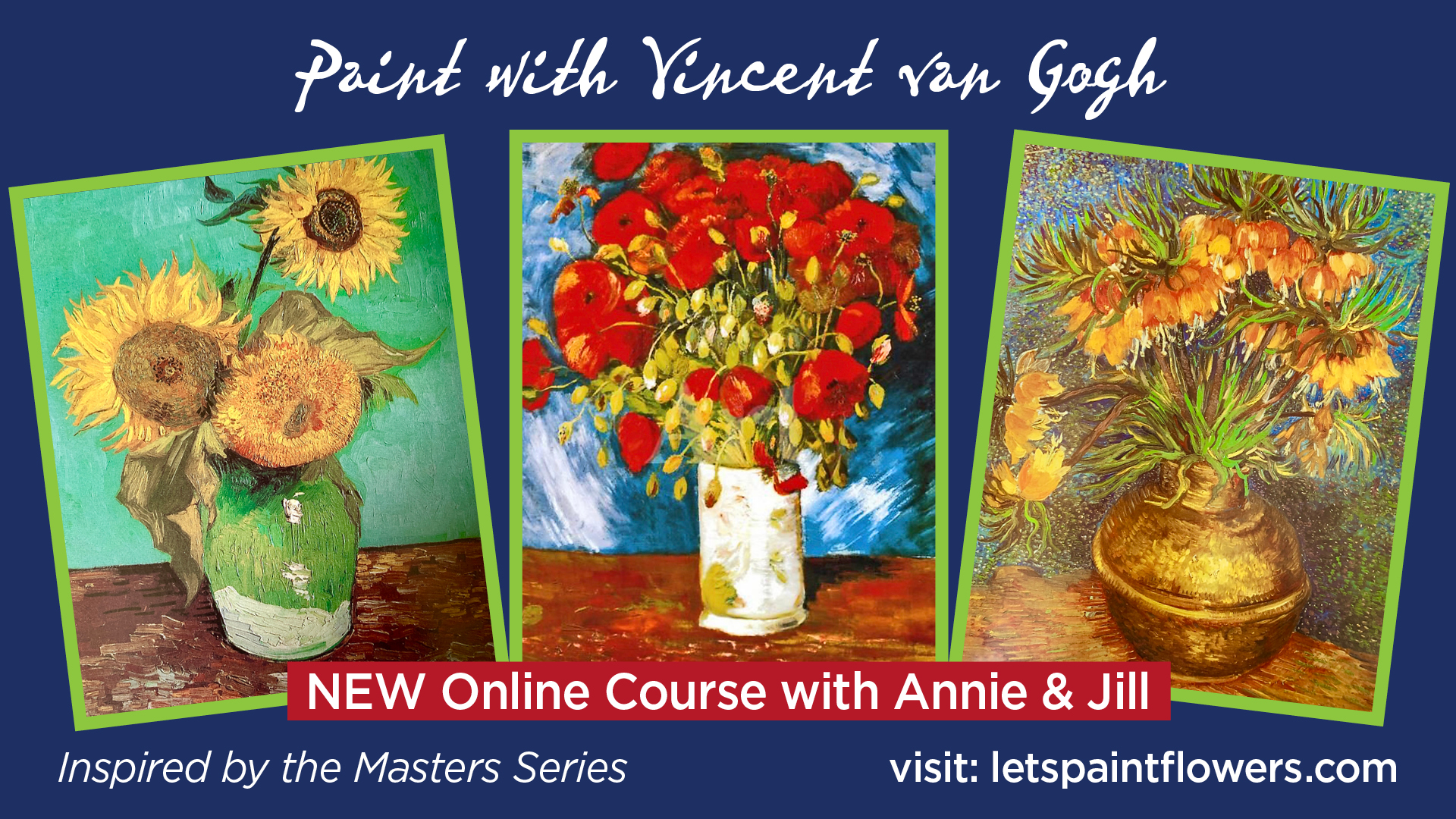 Vincent Willem van Gogh, 1853-1890
Everything you might ever want to know about Vincent Van Gogh is on the website of the Van Gogh Museum in Amsterdam. I was fortunate to visit the museum for a day and it is truly a beautiful museum and a life changing experience. Go if you have the chance! Here are a few facts I learned:
Van Gogh was self taught
Early on, his choice of subject matter was greatly influenced by the painter Millet; he produced 21 copies of Millet's paintings in order to develop his technique. He was also strongly influenced by Japanese masters as well as Delacroix, Rousseau and Daumier.
After moving to Paris he changed his approach and began using brighter color and strong brushstrokes after seeing the Impressionists use of light and color.
He produced over 900 paintings and 1100 drawings over his short life, just 10 years as a painter.
He sold only one painting in his lifetime & only became successful after his death
His expressive use of color and lively brushwork heavily influenced Expressive painters including later Abstract painters. Matisse, Gauguin, Pollock and Klee are just a few painters who express the influence Van Gogh had on their painting styles.
Van Gogh is widely regarding as one of history's greatest painters who was a vital influence on the shift to modern art.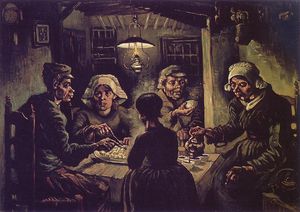 Van Gogh, "The Potato Eaters", 1885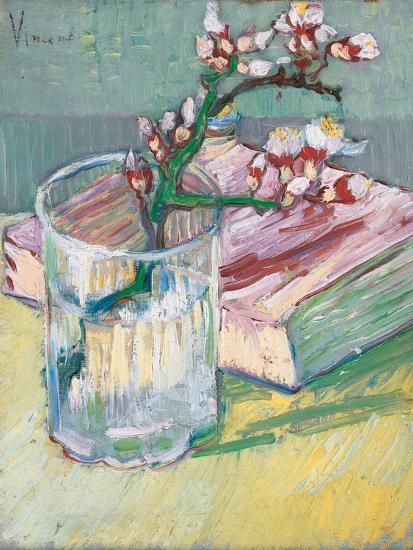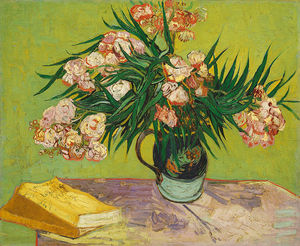 Two paintings from the late 1880s demonstrating the influence of Impressionism and Post Impressionism on Van Gogh use of color and bold brushwork.
Complete and Continue